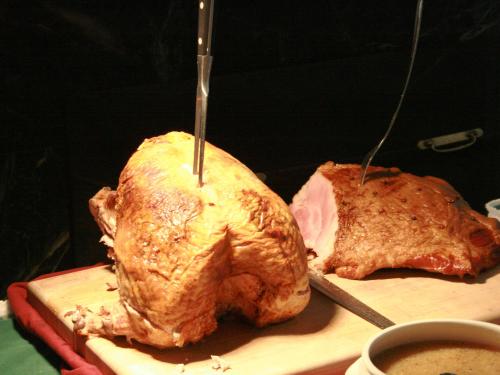 One of the reasons you come to Vermont is to enjoy the benefits of locally sourced fresh food from dedicated small farmers, artisan cheese makers and specialty meat suppliers. Our Chef prides himself on the creative use of these ingredients as he prepares delicious Thanksgiving dishes that are both satisfying and memorable.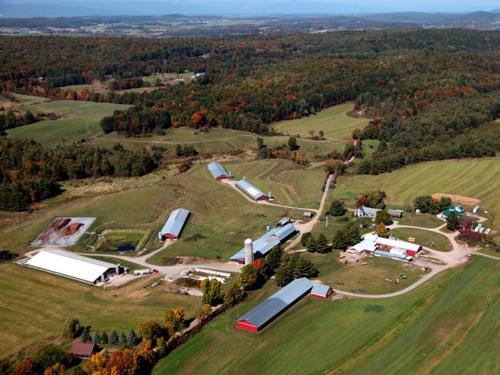 They are a Family Owned and Operated Turkey Farm in Orwell Vermont. Raising quality turkeys for over 30 years. They proudly offer USDA Certified "Humane Care & Handling"  turkeys at Stonewood Farm.  Plenty of Vermont air, cold nights, good feed and tender loving care.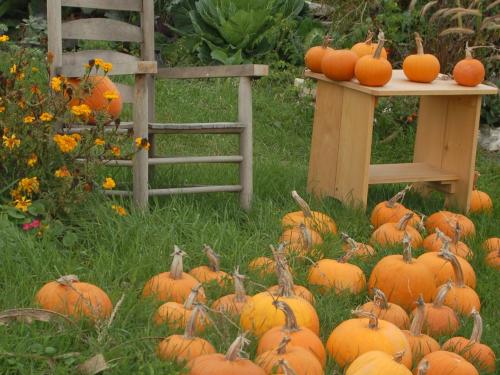 Spend the Thanksgiving Holiday in Vermont. The harvest is complete and the time to relax and truly enjoy this glorious holiday. Leave the baking and fussing to the Middlebury Inn and bring your special someone – or the entire family to Vermont for Thanksgiving.  We utilize the freshest local ingredients available from our neighboring farmers. The Chef's goal is to create an experience for our guests that celebrate the bounties of the Champlain Valley with dishes prepared with respect to traditional  New England Thanskgiving.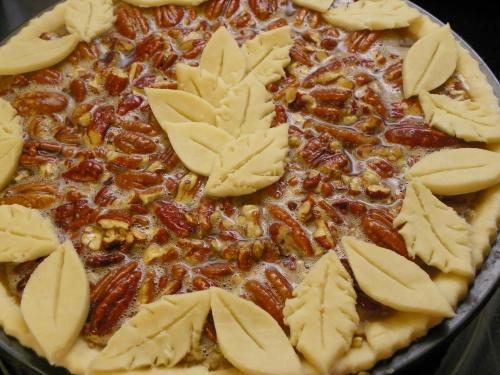 The bird may take center stage for the main meal, but our beautiful pies and desserts are some of the best around and are sure to give a showstopping sweet ending to your feast.
Mini Maple Cheesecake
Apple Tart
Turtle Chocolate Tortes
Pecan Pie
Pumpkin Pie
Home Made Cookies and Brownies
Thanksgiving means family, and for many families, that means eating together. That may mean relishing the Middlebury Inn's famous desserts.  While the ingredients are familiar—pumpkins, pecans and apples, for starters—these desserts are full of flavor and taste that will have you coming back for seconds . . . or thirds.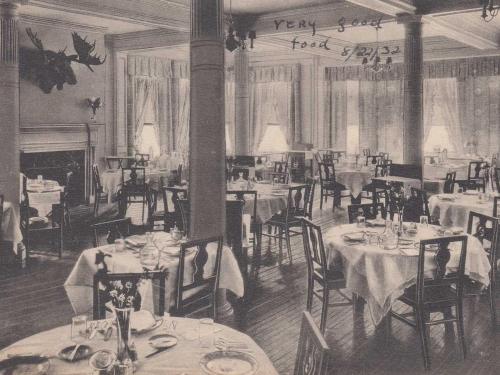 Thursday, November 22, 2018
Serving 12:00pm-4:00pm
Last Seating 3:30pm
$35.95 Adults ~ $18.00 Children (4-12)
Featuring Vermont Local Stonewood Farms Turkey
with All The Trimmings
Slow Roasted Prime Rib
Maple Dijon Glazed Salmon
Slow Roasted Pork Loin with a Orange Sage Glaze
Pumpkin Gnocchi with Brown Butter
Be Sure to Leave Room For Some of Our Delicious Seasonal Desserts
For Reservation Call
802-388-4961